Principal Bios
Marilyn Diers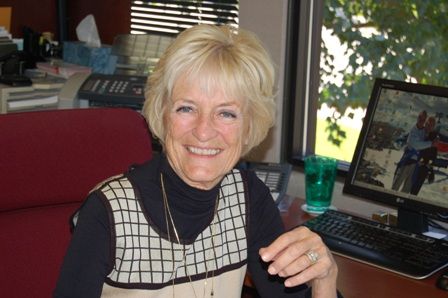 Marilyn Diers is Vice President of Harold Diers & Company, an agency specializing in insurance and allied products for Dentists, Attorneys, Podiatrists, Accountants and Optometrists.
After studying Commercial Art at Wichita State and free-lancing in the Midwest, Marilyn joined the Omaha Transit Authority when she served as a member of management for 10 years, focusing on Customer Service.
During her time at the Transit Authority, Marilyn also played violin for the Omaha Symphony Orchestra. In addition, she is credited as being the first manager of the Nebraska based Festival of a Thousand Oaks, a six week long internationally attended music festival designed after the Interlochen Music festival in Northern Michigan.
Marilyn joined Harold Diers & Company in 1987 and is recognized as being the first woman in the Midwest to earn the designation of RPLU: Registered Professional Liability Underwriter. She also was selected as one of six to serve on a national advisory committee for Brown & Brown in which she recommends improvements to policy coverage.