Principal Bios
Bob Diers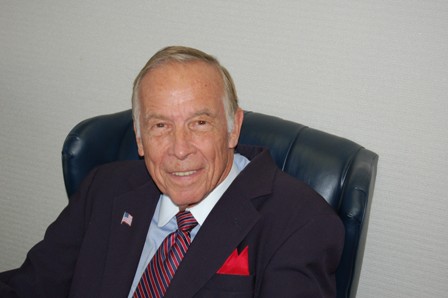 Robert (Bob) Diers is President of Harold Diers & Company, an agency specializing in insurance and allied products for Accountants, Dentists, Chiropractors, Physicians, and Podiatrists. Bob is a graduate of Northwestern University and served at a pilot in the Air Force before joining the agency 30 years ago.
Founded in 1941 by Bob's father Harold; the agency writes Association sponsored insurance. They offer group rated programs for: the Nebraska Academy of General Dentistry, the North Dakota and Nebraska Dental Associations, Nebraska Bar Association, the State Bar Association of North Dakota, Nebraska and Iowa Certified Public Accountants, and Podiatrists in multiple states.
Bob's professional designations include: RHU, CBC, and GBDS. He is Past President of AIPIGIA and MAAGA. He served as Marketing Committee Chair of the Mid America Council of the Boy Scouts and is Past President of the Omaha Symphony. Bob was also one of the founding fund raisers instrumental in bringing the UNO Mavericks (Division I Hockey) to Omaha.
Harold Diers and Company, under the leadership of Bob and Marilyn Diers, has received the "Meritorious Service Award" for outstanding contributions to Dentistry in North Dakota, as well as the "Excellence In Program Administration Award" from Poe & Associates (now Brown & Brown).